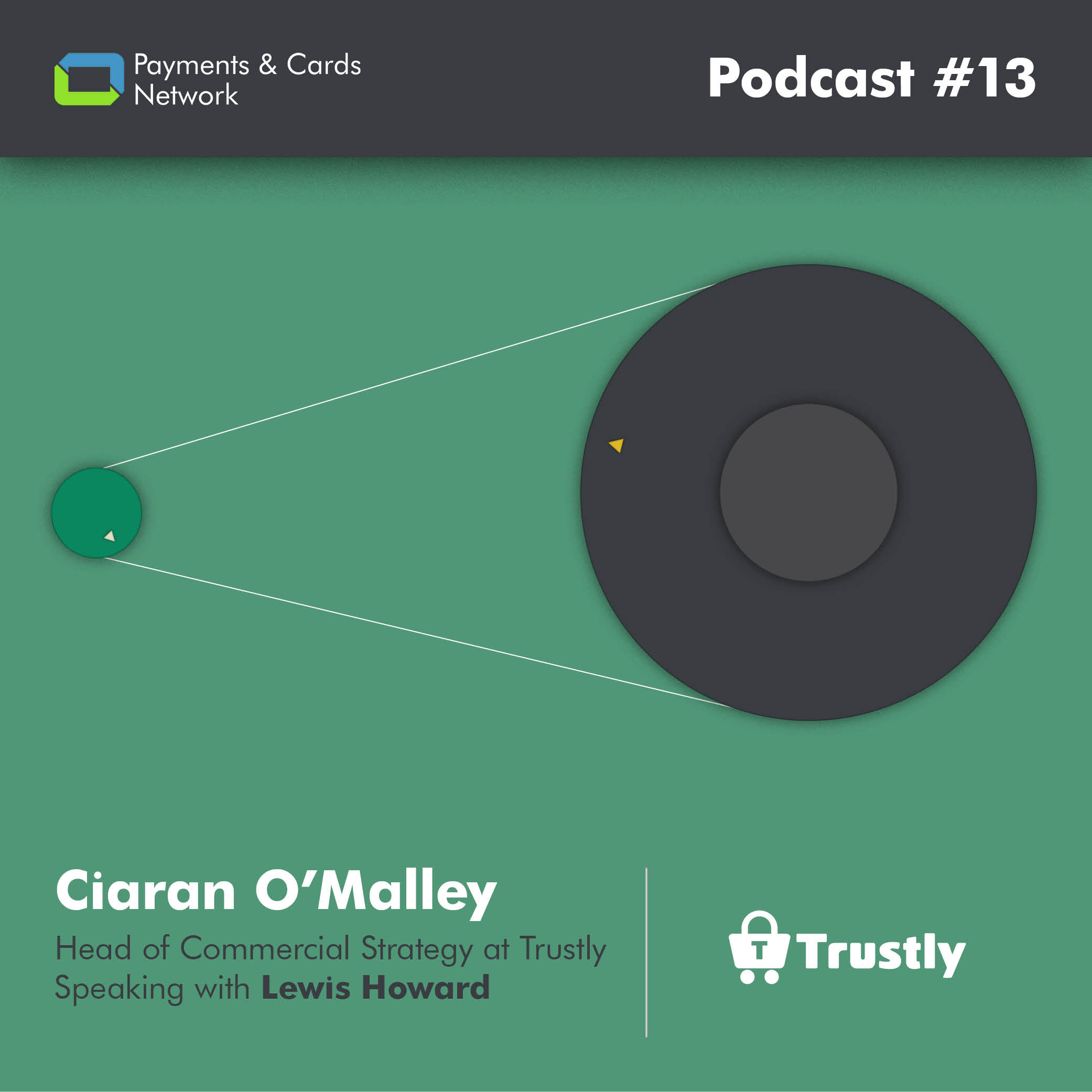 PSD2, Refunds & Merchants with Ciaran O'Malley from Trustly
Welcome to "What The Fintech?", the Payments & Cards Network Podcast.
This week's guest is Ciaran O'Malley, Head of Commercial Strategy at Trustly. Ciaran and Lewis deep-dived into #PSD2, #Chargebacks and different needs of various #merchant verticles. Trustly's European growth arc over the last few years has been astounding, and it's massively exciting to hear about what they have in store for the rest of the world!
This Feature's Agenda
1:20 - About Trustly
4:57 - Importance of Partnerships in the Payments Sector
6:25 - What is PSD2?
9:00 - Benefits of the PSD2 Framework to Consumers
12:25 - Benefits of the PSD2 Framework to Merchants 
16:22 - Refunds
23:00 - The Difference between Various Merchant Vertices
26:07 - "Pay your Invoice"
27:30 - Next Step for Trustly
About Trustly
Founded in 2008, Trustly has grown to become a preferred payment method for consumers in 29 European countries. 
Trustly is a licensed payment institution authorized and supervised by the Swedish Financial Supervisory Authority. We hold a European Payment Services Provider (PSP) license in accordance with the Payment Services Directive (PSD, 2007/64/EC).
You don't have to register to use Trustly and we never store any information that can be used to access your bank account. Trustly uses the highest encryption standard available, in addition to the banks' security system.