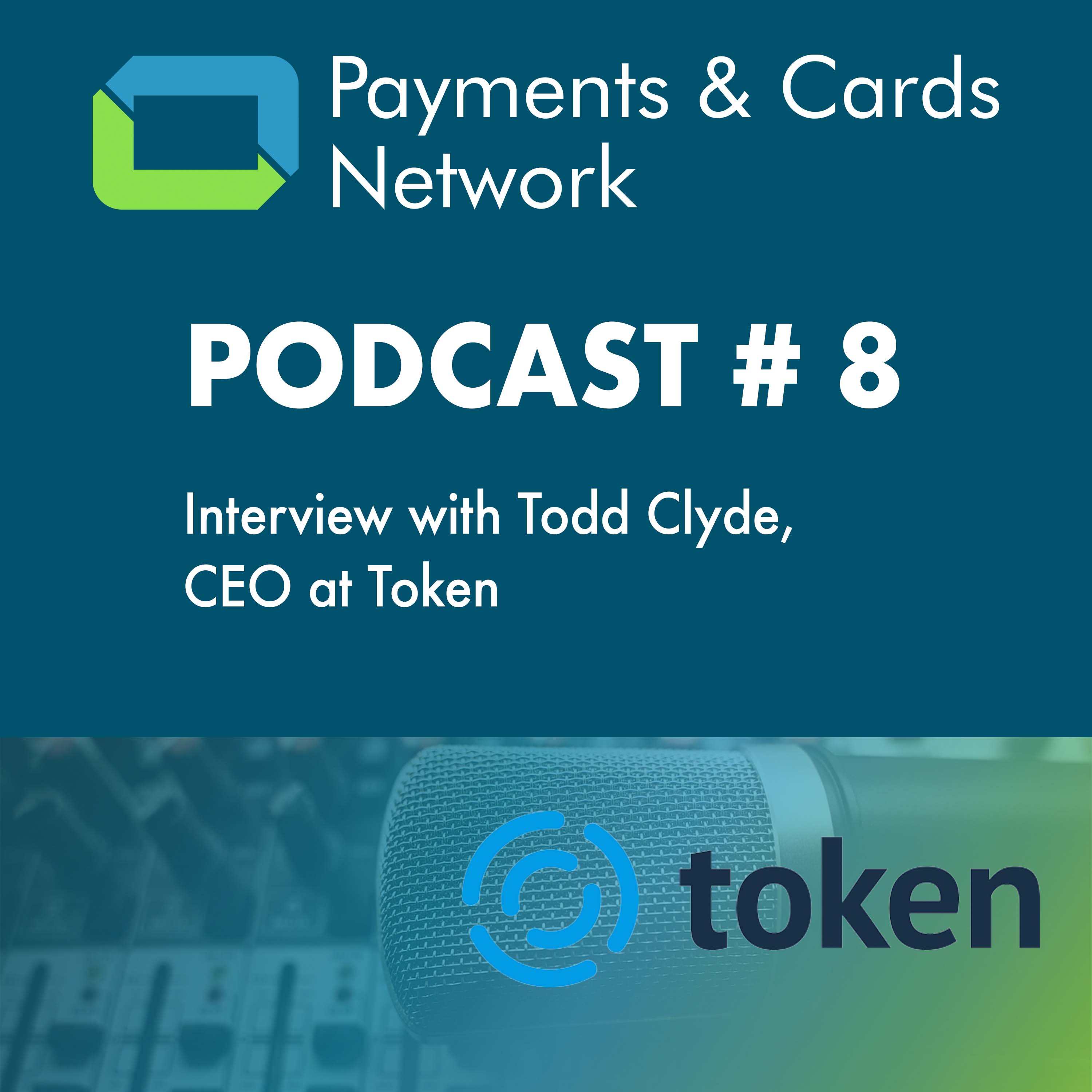 Open Banking & PSD2 - Interview with Todd Clyde, CEO of Token
Welcome to the Episode 8 of Payments & Cards Network Podcast Series.
This week's guest is Todd Clyde, the newly appointed CEO of Token. Todd talks about the company and discusses the ongoing process of Open Banking & PSD2, as well as current challenges and future opportunities for companies in the industry.
This Feature's Agenda
1:25 - Introduction
3:30 - Who is Token?
6:05 - Compliance with PSD2
14:50 - Open Banking
21:15 - Current Barriers 
27:25 - Opportunities for Companies
31:25 - Future of Token
We hope you enjoy the weekly releases of our Podcast series. For more info, sponsor opportunities or if you would like to appear on the show, please email: marketing@teampcn.com