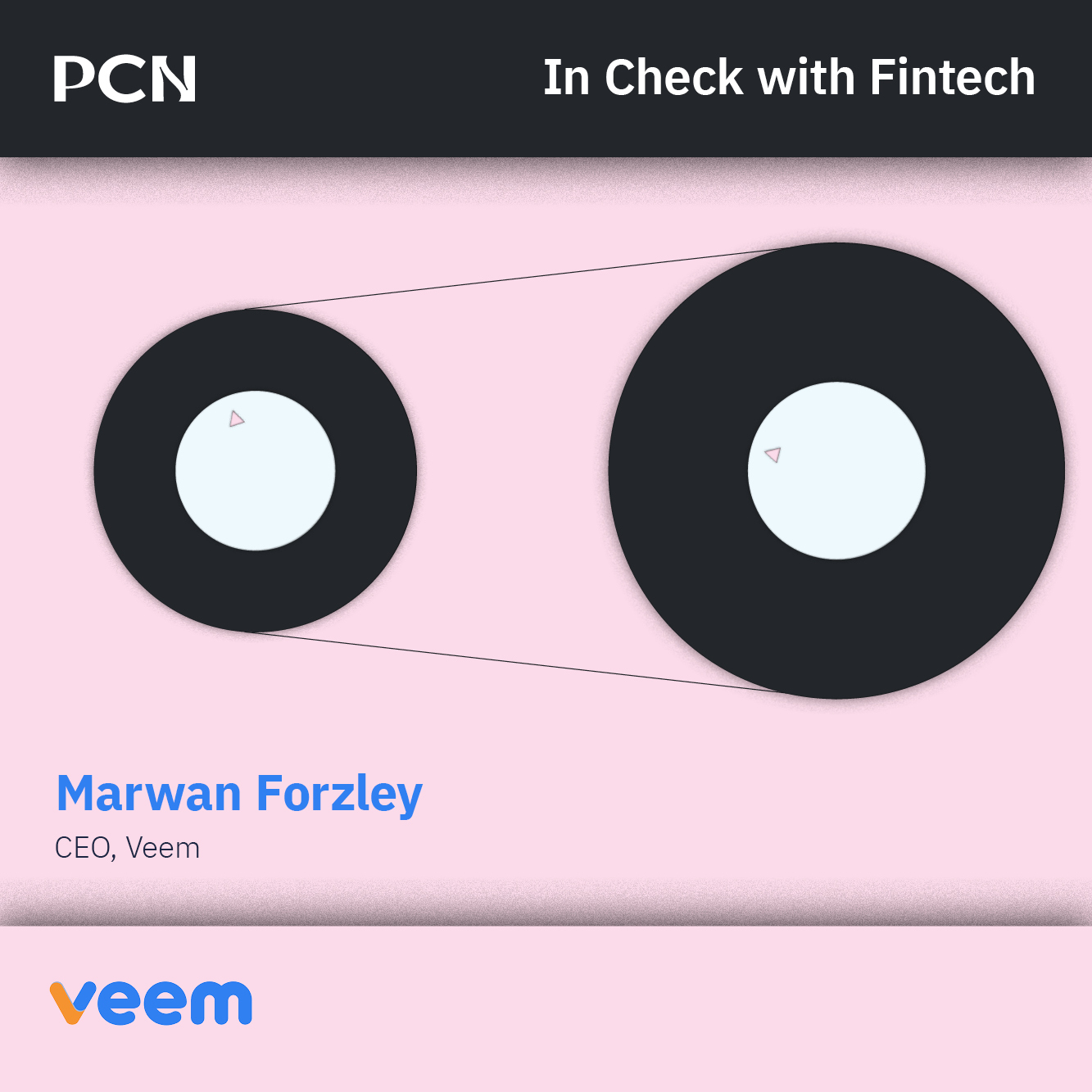 We're back with In Check with Fintech!
In this episode we're joined by Marwan Forzley, the Co-Founder and CEO of Veem.
This next-generation global payment provider enables businesses to quickly and securely send and receive payments in local currency. We discuss the importance of customer-centricity and the value of cross-border for the SMB, and more!
Enjoy listening!