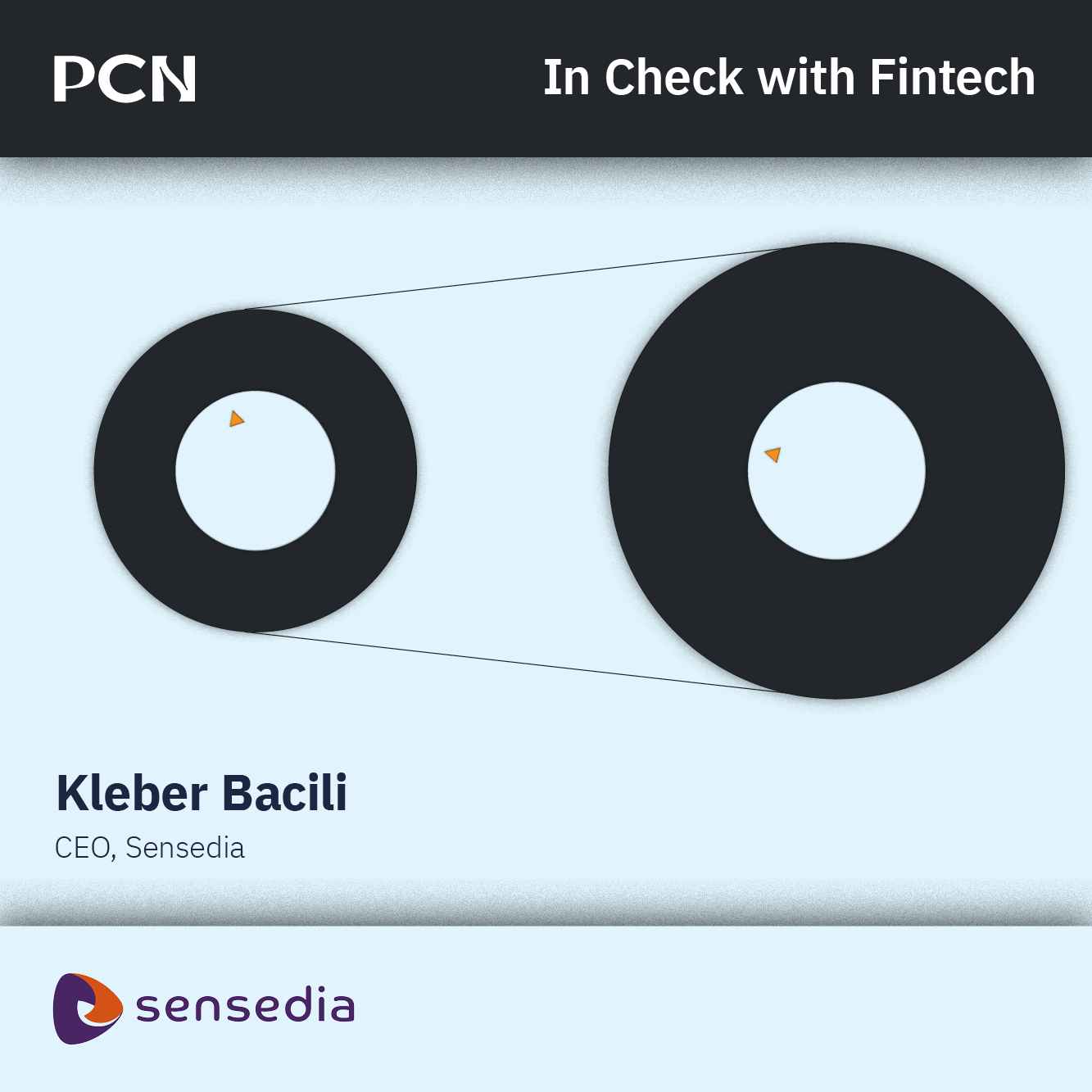 Welcome back to another episode of In Check with Fintech!
This week, we're joined by Kleber Bacilli, CEO at Sensedia and Associate Professor at the University of Campinas.
We cover Sensedia and its inception story, how it took root in Kleber's love of Formula 1, the journey to becoming one of the best open banking solution providers, and key takeaways from 18 years of industry experience.
Enjoy listening!