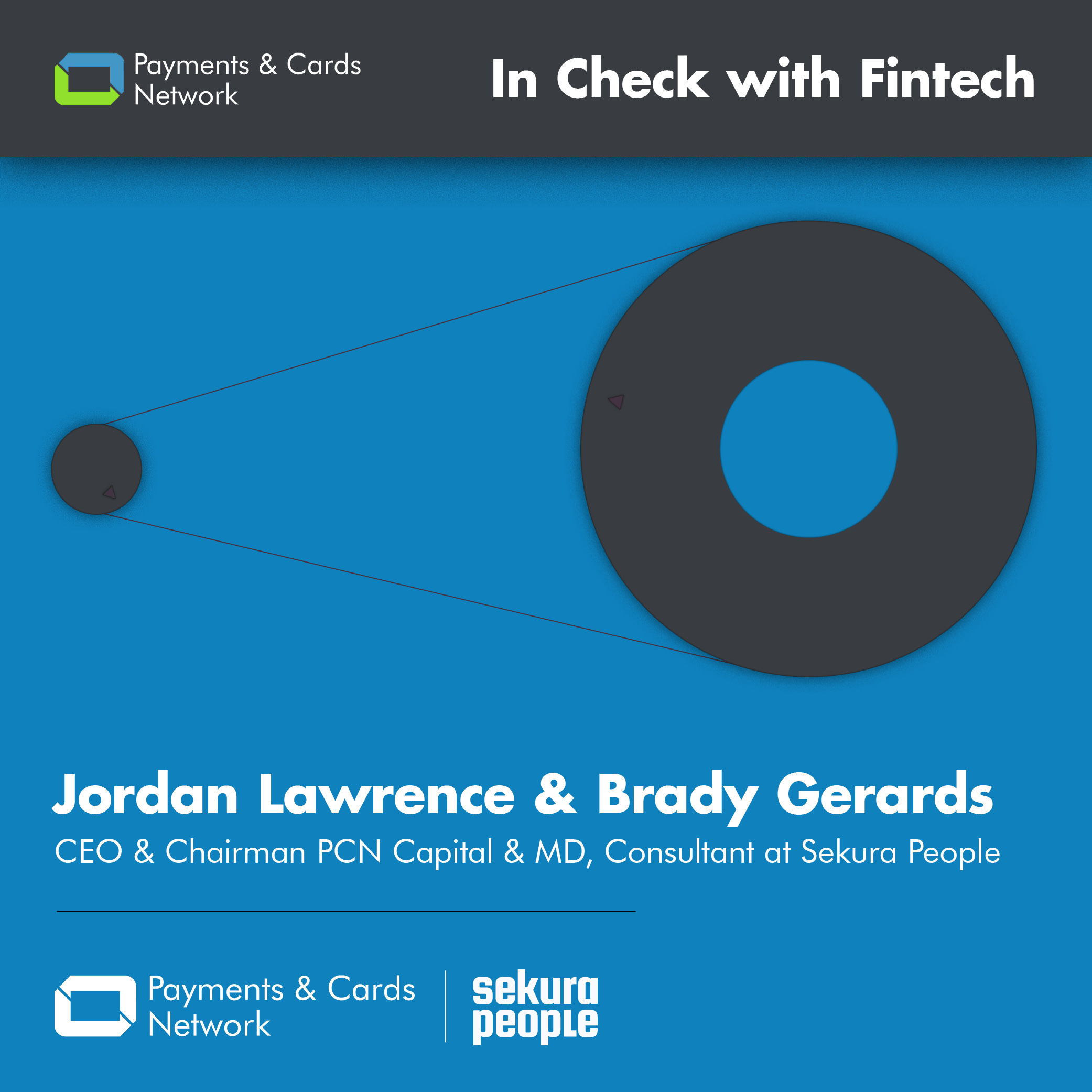 We're back with a Special Edition episode!
Our CEO Jordan Lawrence, founder of PCN Capital, joins Lewis to tell us how Payments & Cards Network is battling through the current global situation caused by the Coronavirus.
How is the fintech industry is fighting back?
How is the recruitment industry adjusting to lay-offs, remote hiring and long-term WFH?
Introducing SEKURA PEOPLE - the newest PCN Capital brand - we get Brady Gerards, MD of Sekura People, to tell us about how CyberSecurity for payments, banking & e-commerce is now more important than ever.
About PCN Capital
PCN Capital is a tightly-knit group of niché recruitment & marketing agencies servicing Fintech, Data Science and CyberSecurity markets. Our brands include Payments & Cards Network, Digital Source and Sekura People. Permanent and contract, we have consistently served our clients since 2010, building a truly global delivery capability.