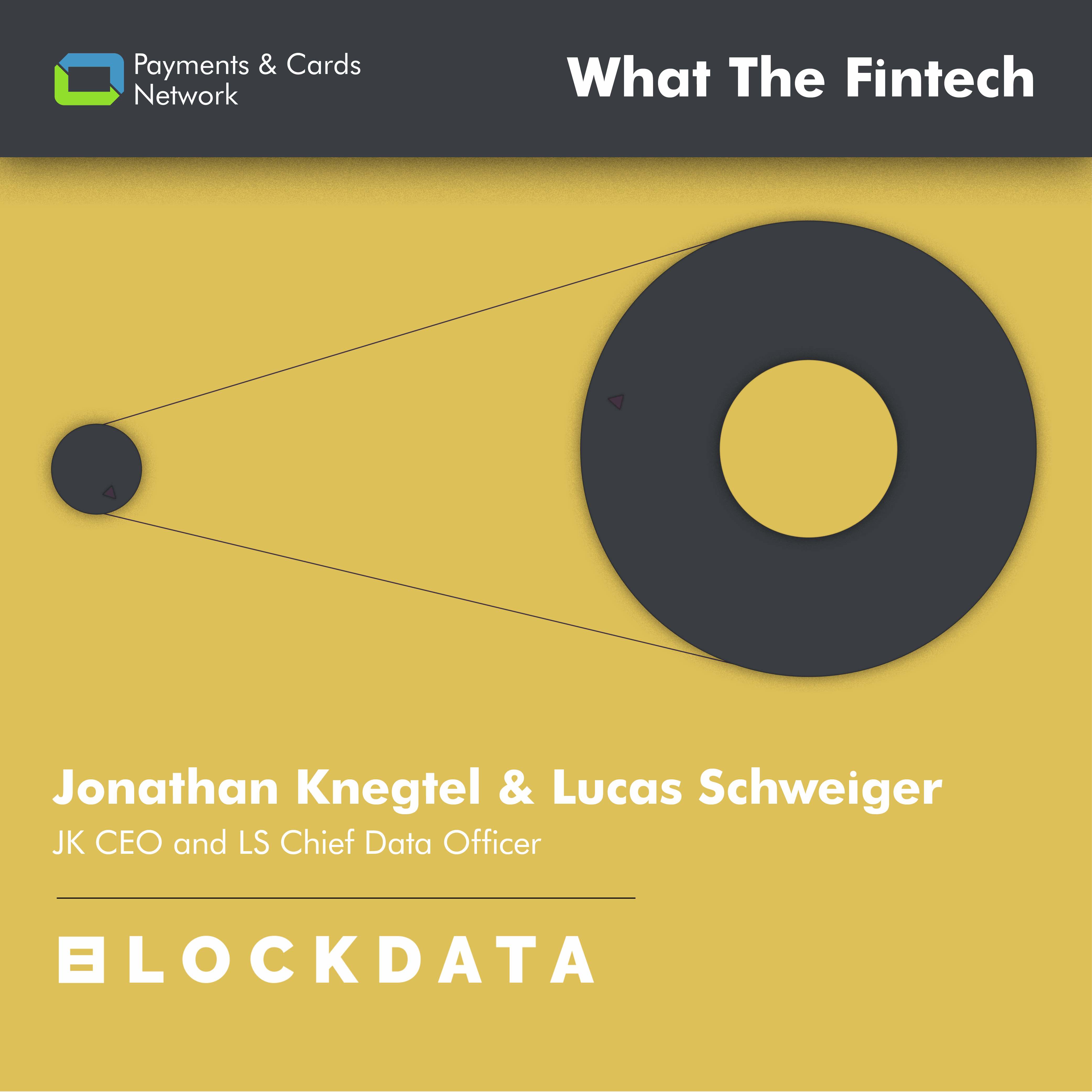 This week's guests are Jonathan Knegtel and Lucas Schweiger, the co-founders of Blockdata.
Jonathan Knegtel is CEO and co-founder of Blockdata, a market intelligence platform for blockchain professionals. Lucas Schweiger is Chief Data Officer and co-founder of Blockdata.
Blockdata collects information about the projects and companies building blockchain technology, with a focus on how this disrupts the finance industry. They aim to be the go-to source for information around blockchain. 
Read more: https://www.blockdata.tech/