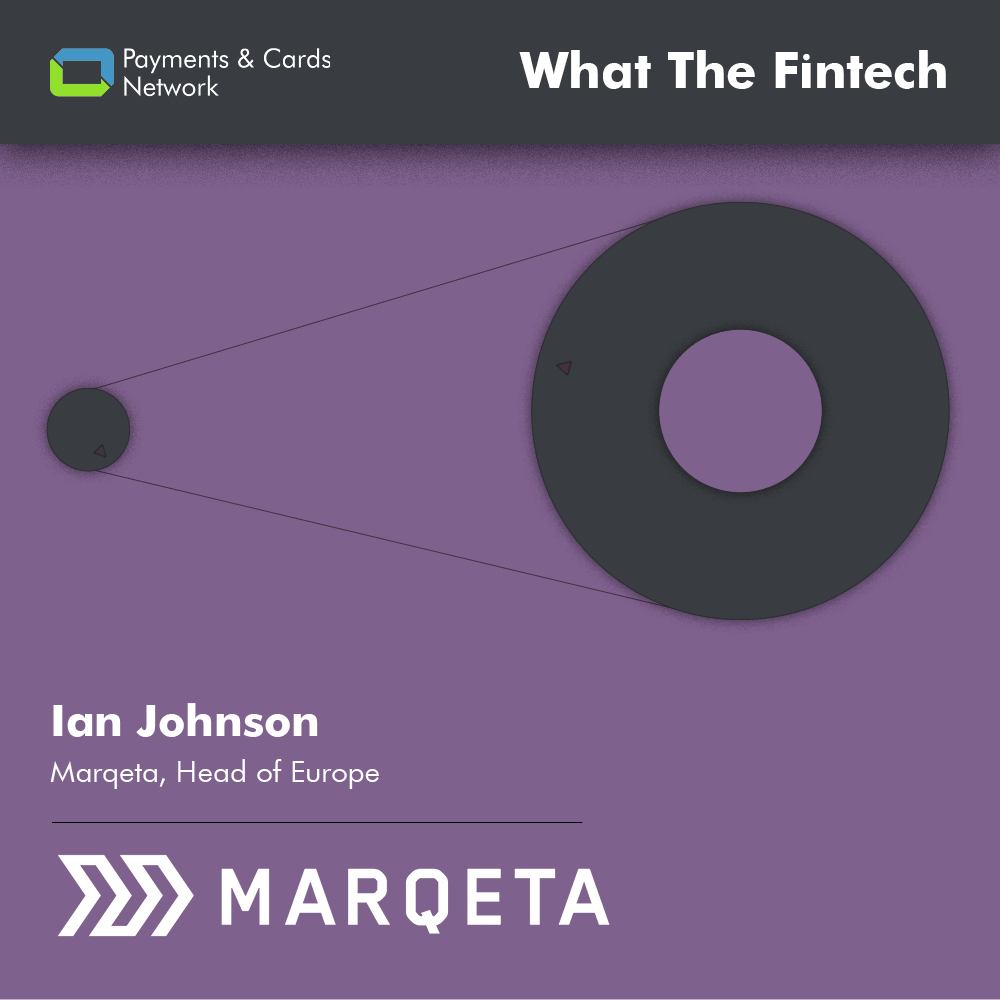 This week's guest is Ian Johnson, Head of Europe at Marqeta since 2018. 
In this episode we discussed Marqeta's rocket growth in Europe, some key partnership success stories in Czech Republic and Switzerland, what makes Ian the perfect candidate for running the European operation, the latest mega funding round, and more!
Founded in 2010, Marqeta has re-engineered how payment cards, virtual cards, and mobile authorization products should be developed and deployed. The Marqeta Platform, built from the ground up with no legacy infrastructure, provides the world's first fully documented, open API issuer processor platform. Companies can build, issue and deploy innovative payment, finance and commerce solutions with enormous control over what, where, and how purchases are authorized. Adopters of The Marqeta Platform include leading financial services, e-commerce, retail, and social media brands.
Read more: https://www.marqeta.com/