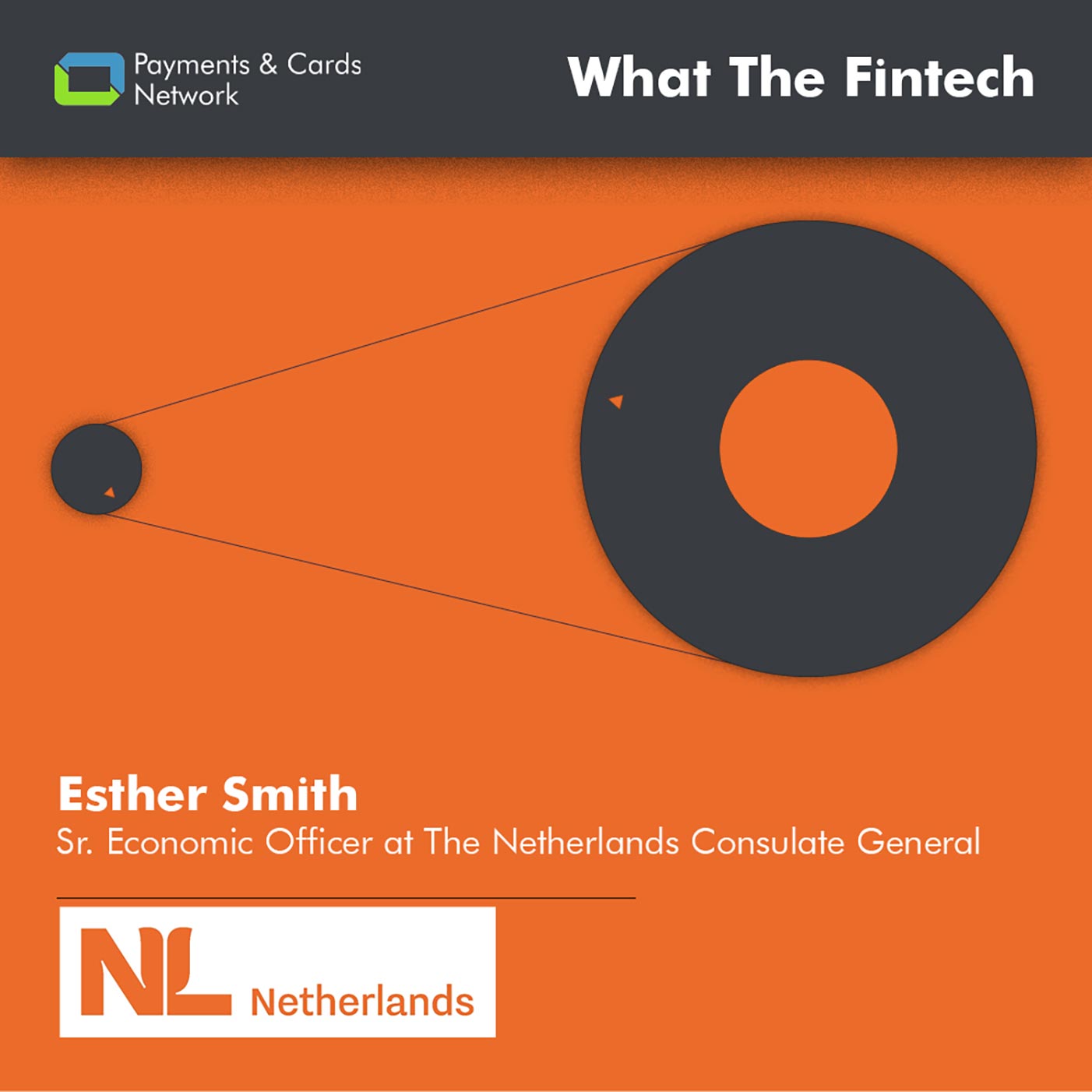 This week on the show the Kingdom of The Netherlands kindly despatched one of their top Economic Developers to be on the podcast. Esther Smith helps Dutch fintech companies get established and growing in the USA, and vice versa. She told us all about the brilliant investment, partnership and talent ecosystem in The Netherlands, and why US fintech's should be using Amsterdam as their springboard into Europe.
About The Netherlands Consulate General
The Netherlands Consulate General in Atlanta was opened in 2019 - serving Georgia, Alabama, Tennessee, North Carolina and South Carolina. It aims to further strengthen the economic ties between the Southeastern United States and the Netherlands. Help the Dutch do business in the US; facilitate trade and advance various strategic topics (such as Diversity & Inclusion, Climate Resiliency, Women in Leadership).
Read more: www.netherlandsandyou.nl